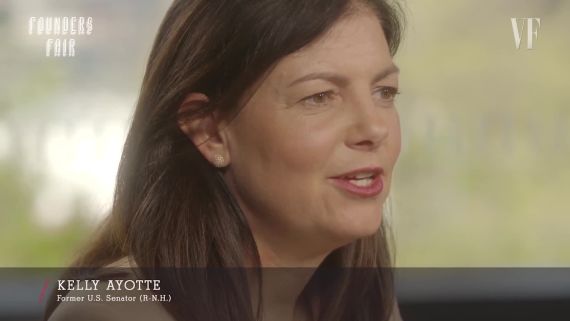 Play
Arts & Culture
What Is the Biggest Challenge You Had to Overcome?
Today's female business leaders explain the biggest obstacles on their road to success.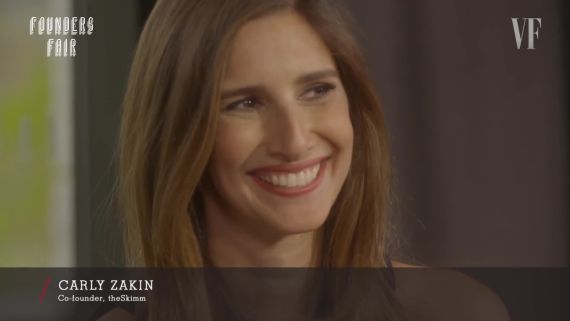 Play
Arts & Culture
Business Leaders Giving Advice to Themselves
Less stress and less procrastination, but more sunscreen is just a taste of what these female entrepreneurs would tell their younger selves.
More