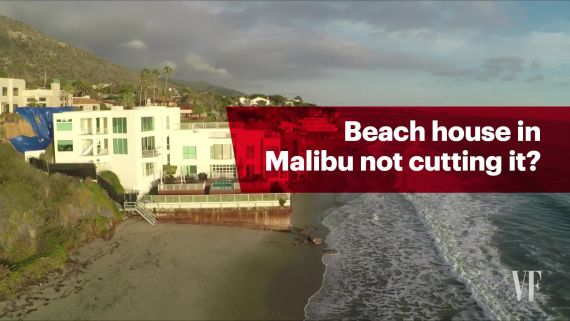 Play
Fashion & Beauty
Private Islands of The Rich & Famous
Find out what Leonardo DiCaprio plans to do with his land, and where Johnny Depp owns six beaches.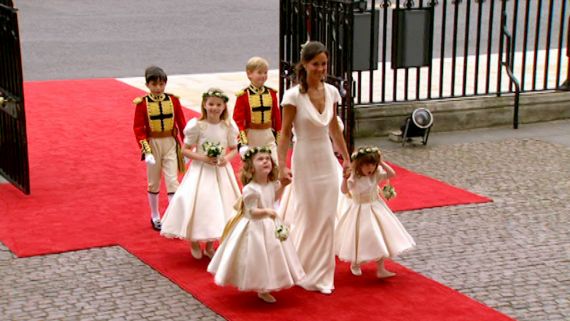 Play
Society
6 Things to Know About Pippa Middleton's Wedding
This weekend is Pippa Middleton's turn for a trip down the aisle. Here's everything you need to know about her upcoming wedding to James Matthew.
More