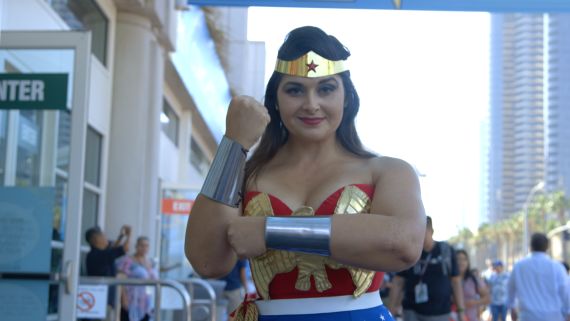 Play
Hollywood
Wonder Women of Comic-Con 2017
We interviewed cosplayers dressed as Wonder Woman about what the character means to them and why they've chosen to don her signature look for Comic-Con 2017.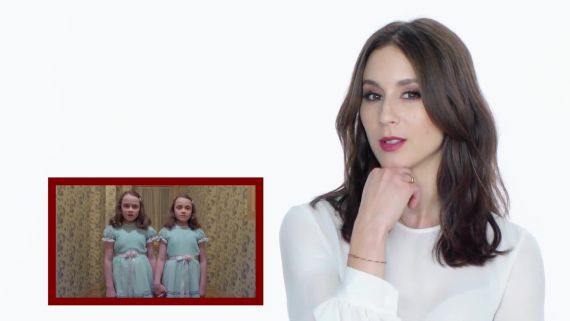 Play
Hollywood
Troian Bellisario Reviews Evil Twins in Movies and TV
"Feed" star Troian Bellisario reviews pop culture's most notorious evil twins. She rates and reviews Leonardo DiCaprio in "The Man in the Iron Mask," the Grady twins in "The Shining," the twins in "The Matrix Reloaded," Lindsay Lohan in "The Parent Trap," Lisa Kudrow in "Friends" and more twins from TV and movies. Troian plays a twin in the movie "Feed" which is released digitally on July 18th.
More